How To Use Click Funnels For Affiliate Marketing
Click Funnels is one of the best sales funnel tools for online businesses. Their goal is to help business owners and entrepreneurs generate sales funnel with ease assuring them high converting and smooth sales funnels.
What it does is it brings a potential customer closer to the offer and buying decision with the use of marketing actions such as videos, automated emails, landing pages, and articles that will do the selling for the business owners. In this article, we'll guide you on how to use Click Funnels for affiliate marketing to maximize profit.
What is Click Funnels?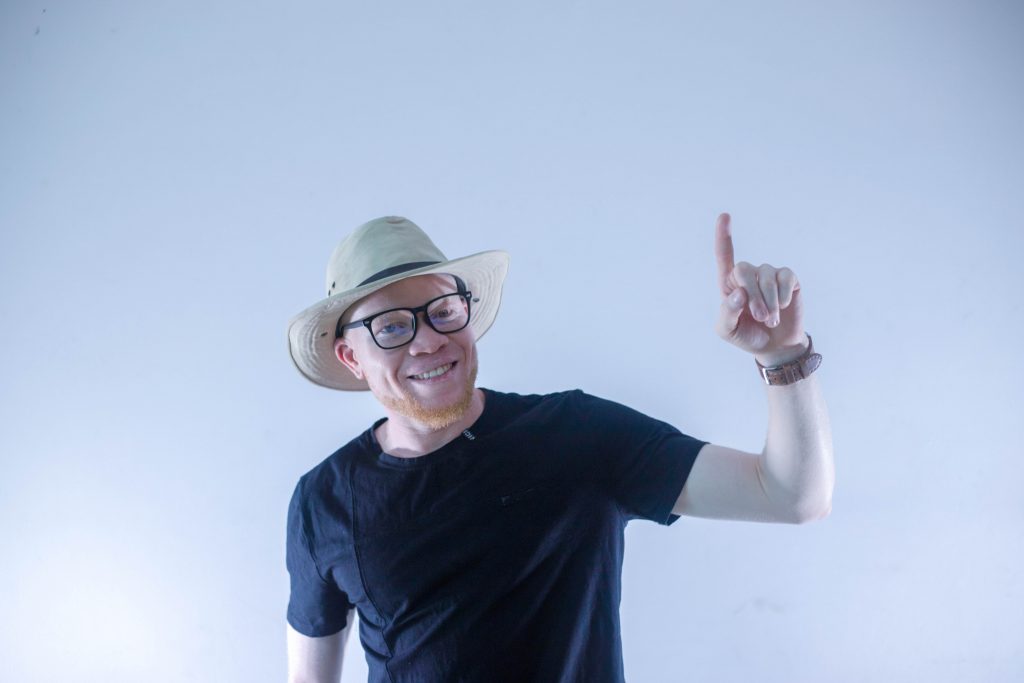 Click Funnels is one of the best sales funnel builders in 2020. It is a software that's dedicated to helping thriving entrepreneurs easily create a page inside of a sales funnel to grow their company online.
It was created back in 2014, since then Click Funnels has gradually improved and turned into a $100 million a year business and as of December 2019, they have over 98,000 active members.
Here's the gist of what Click Funnels does:
– Guide potential customers straight to the service or product they're searching for.
– Guide the site's visitors step-by-step through the entire sales process.
– It helps entrepreneurs follow up with their visitors even after they leave the website or page.
Click Funnels also offers users to create their own funnels such as bridge funnel which is a strategy that helps entrepreneurs pre-frame cold traffic for the product, they want to sell which is their affiliate offer. And Sales funnels, it is an intricate process and method that allows entrepreneurs to convert their visitors into leads and eventually generate those leads into customers.
Why is Click Funnels good for Affiliate Marketing?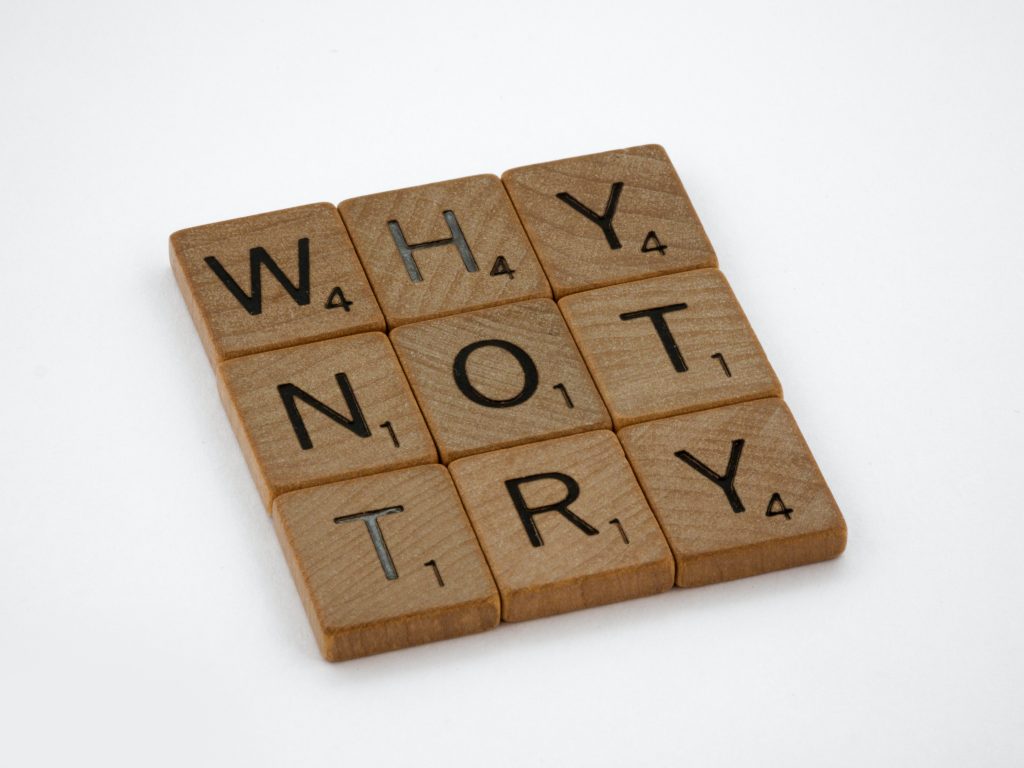 Versatile
Click Funnels lets their users create any type of funnel they want. For instance, the website owners may add a bonus to their same from another page which may help them more in earning profit.
The smooth sales process for the customers
Click Funnels helps entrepreneurs ensure a smooth and simplified purchase process for their potential customers.
– The visitors will go to the page from links provided in the email, content, or social media pages.
– They may opt-in leaving their email, which will increase the entrepreneur's list.
– The visitors will be directly taken to the sales funnel where they may find an article, landing pages, or videos the page owner has promoted.
– The visitors will see an option for buying a product and will be taken to a "Thank You" page if they bought something or when they don't, they would receive occasional promotional emails about the product.
With the use of Click Funnels, once you set this up, you don't have to repeat any process.
Follow-ups are made easier
Click Funnels will collect relevant data from all the visitors that visited the entrepreneur's website, including their email addresses. ClickFunnels make use of an opt-in page for this reason and the website owners may create their follow-up email strategy to their visitors.
Upsell
You can have your website's visitors' opt-in, giving you access to their email addresses, which is vital in affiliate marketing. You can also send them straight to your products and offer free benefits such as guides, webinars, etc.
Offering these free benefits is a great method for increasing traffic, once the visitors take the gift, you can upsell them for your affiliate products, increasing your email list and might convert them into leads and eventually into sales.
Step-by-step Guide In Using Click Funnels For Affiliate Marketing
1. Set up a Click Funnels account
This step is only for those who don't have a Click Funnels account, if you already have an account, disregard this step.
Click Funnels offer a free 14-day trial so you can see if this sales funnel builder software is the one for you, here's how you create an account using this offer:
1. Go to their website, ClickFunnels.com and choose the option "Start Free 14-day Trial Now."
2. Enter the necessary details indicated.
3. Choose a plan that's to your liking.
4. Upon choosing a plan, input payment details such as debit or credit card information. You'll be charged after the free trial ends.
5. You will be shortly redirected to your dashboard.
2. Choose an Affiliate product/products
Choose an affiliate product or products of your liking, these products can be found on Click funnels.
We recommend choosing a product that offers free training because the chances of converting a visitor into a lead are higher since it gives them the option of trying out the service or product before purchasing it. You may find these different affiliate products on their Click funnels affiliate page.
Tip: Collect the email addresses of the visitors and gradually nurture their interests by sending them emails periodically. This can generate leads into sales easier.
3. Customizing and making your funnel
After selecting the product, the next step is to build your funnel. It's important to note that your funnel should only have two pages, the landing page, and the thank you page.
Here are the simple steps to follow in making your funnel:
1. Go to Click Funnels dashboard and find "Click Funnels" in the menu bar and go to the "Funnels" option and click "Add new".
2. You may choose "Create New Funnel" that lets the user create their own customized funnel or "Start Cookbook", that features 22 different types of funnels.
These funnels are readily available though and made easier by Click Funnels. You can get ready-made funnels here and transfer them directly to your account.
– Landing page – Editing and personalizing landing pages had been made easier by Click Funnels. Their editor is easy to use and navigate.
– Thank you page – After customizing the landing page, it's time for the second page which is the thank you page which is shown when visitors of the website subscribed at your opt-in page or submit their email address.
Tip: The thank you page should consist of a personalized thank you message and a video that promotes a different affiliate product that's related to the primary product your visitor bought or subscribed to.
If you've opted for the Click Funnels platinum plan, your funnel is all set since it comes with an email marketing tool.
4. Create your email marketing campaign
To construct an email marketing campaign to your funnel, you need to create a list, draft emails, and create an automated workflow.
– Creating a list
This list comprises of those visitors who submitted their email addresses. To create a list, go to the option "Lists" indicated on the menu. But by default, a list is automatically built for you with your contact information in it.
– Drafting emails
The next step is creating email drafts, you need to make 2. The first email is sent when a visitor submits a form on your landing page, and the second email is sent when a visitor opens the message but does not click on the offer link embedded in the message.
– Click Funnels automation
This comes in handy since it will save you a lot of time, by automatically sending messages when needed. To configure your automation workflow, simply select the option "Automation" from the menu and select "Create Workflow", a tutorial is provided by Click Funnels on Click Funnels Automation.
And there you have it, your own sales funnel for affiliate marketing is done.
Increasing Organic Traffic To Your Funnel
After creating your funnel, you will have to drive organic traffic through different sources for an increase in traffic that will generate more sales and more profit. Here are some methods you can use to increase organic traffic to your funnel.
1. Open forums (e.g. Quora)
Take advantage of open forums, answer questions regarding affiliate marketing and so on. Especially on Quora, since most of the questions on Quora rank top on Google, making it easier for people to find. Answer some of these questions and link your sales funnel in them to increase traffic and generate leads in no time.
2. Solo advertisement
There a lot of marketplaces where you can purchase solo advertisements that are highly targeted and can generate a ton of leads and sales.
3. Social Media Platforms
The easiest and most efficient way of promoting traffic to your funnels are with the use of social media platforms. A lot of people dedicate their time to these platforms making it easier to drive traffic towards your funnel.
Popular social media platforms such as Instagram, LinkedIn, Facebook, YouTube, and Twitter are some of the best platforms to use to increase organic traffic because they all have millions of active users daily.
4. Paid advertisement
In addition to using social media platforms, you can also take advantage of their paid advertising offers. This is the most common way online business owners sell products or affiliate marketing.
Now that we have discussed how to set up your Click Funnels account for affiliate marketing and seen methods that you can use in increasing traffic to these funnels, did you know that Click Funnels have their own Affiliate marketing program? Read on to find out more.
Click Funnels Affiliate Program
Earlier we've provided you with a guide on how to set up a Click Funnels account, and the moment you signed up you're already a part of the Click Funnels affiliate program. It's a program where Click Funnels allows their users sell products and earn a commission.
Affiliate Marketing – Affiliate marketing is where online businesses pay a commission to another website from the traffic earned or sales they acquire from the website's referrals.
Click Funnels provide a high commission rate that has helped past promoters earn six-figures in just one week. Here is an overview of the Click Funnels Affiliate Program.
Here are more benefits when signing up for Click Funnels' Affiliate Program:
– Click Funnels offer promoters 40% recurring commissions on their monthly accounts.
– Click Funnels provide a 5 % commission for every monthly account referred by a promoter.
– Click Funnels also offer bonus prizes such as leasing a car in their Dream Car program.
The benefits in Affiliate Marketing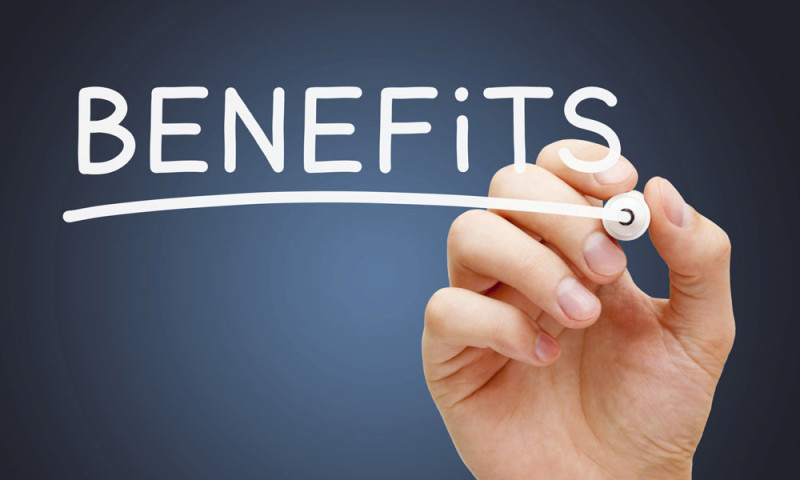 1. Beginners are welcomed – When it comes to Affiliate Marketing, you don't have to be an expert in marketing. Click Funnels Affiliate Program welcomes everyone.
2. Promotions are endless – Promoting affiliate marketing companies is easy and there are many ways to promote them, like with Click Funnels, all you have to do is turn on the badge promoting the website or mention how useful Click Funnels has been in generating sales in your business.
3. Extra income – Being an affiliate gives you extra income and who doesn't want extra cash for a little amount of work?
We highly recommend Click Funnels' affiliate program since making money generally as an affiliate marketer is easy, and it's a good way to have a steady income. You can register to the Click Funnels affiliate program here.
Click Funnels' share funnel feature
This is a feature in Click Funnels that lets business owners and entrepreneurs share their funnel with others. Funnels you have created using your account will generate a unique share funnel URL. Share this URL with others.
When a user clicks on your URL if they don't have an account, they may take advantage of Click Funnels' free 14-day trial plan and you will receive an affiliate commission for bringing in the new user to Click Funnels.
Now that we've familiarized ourselves with Click Funnels' affiliate program, what are the ways we can promote offers? We've established that using funnels is an excellent way to promote offers, but what type of funnels can we exactly utilize for better promotion and profit? Read on to find out more.
What is a sales funnel?
A sales funnel (revenue funnel or sales process) is a purchasing process that businesses or companies lead customers through when buying a product or products from their business. Businesses need to have a sales funnel because everyone wants profit and sales funnel helps in generating leads into sales.
Using sales funnel helps to break the customer's journey into smaller stages and it allows companies or business owners to be more precise on when and how to present their offers.
"The key to an effective sales funnel strategy is to engage and provide increasing value to your prospects throughout each stage," states Aaron Orrendorff
AIDA (the Awareness/Attention, Interest, Desire, and Action) model
AIDA guides potential customers through their purchasing endeavors, converting the initial attraction to the product to buying it.
– Awareness/Attention
The first stage of the sales funnels where the brand grabs the attention of a new audience by offering a valuable baseline offer or with the use of content marketing.
– Interest
The second stage of the sales funnels process, where the brand will start making a deeper relationship with their prospects. Business owners can start giving out preliminary solutions resulting in the consumers experiencing "quick wins" and eventually become more engaged.
– Desire
In the third stage, visitors who have reached this stage will show more than a keen interest, they're now convinced they need bigger solutions concluding that they need to purchase the product to solve their problems. The brand shows how their offer can solve these problems.
– Action
The final stage where the consumers have finally decided to purchase products or services to aid them in their problems. Owners still need to reinforce the value of their offer.
Implementing the AIDA model with Sales funnels can maximize profits, and it's considered the backbone of all successful marketing campaigns.
Click Funnels lets business owners and entrepreneurs create or build high converting and clean sales funnels. Everything needed to create, and launch funnels is provided by ClickFunnels, they have pre-developed and automatically generated different types of funnels, to ensure smooth and fast set up.
What is a bridge funnel?
A bridge funnel is a method or strategy that helps business owners and entrepreneurs pre-frame cold traffic towards their affiliate offer. This strategy is useful for affiliate or network marketers since they don't control the pages displaying the offers of the products they're promoting.
And a bridge funnel connects two different but related ideas for the customers, or pre-frame the product the business owners want to sell. This pre-frame bridge gives the business owners the ability to presell these products or affiliate offers before sending them into a funnel they don't control.
Example:
1. The affiliate or network marketer is selling a product for a company that helps someone lose weight by putting someone's body into ketosis.
2. The website they're looking to promote on may have a squeeze page that tells them the number 1 weight loss trick that helped the person lose over 40 pounds in under two weeks.
3. They go to the opt-in page and opt-in, then on the bridge page, they should have a video explaining that the person lost the bodyweight by getting their body into ketosis, and the best way to get into that state is by using a product from the company mentioned.
4. Then the website owner would link from the bridge page over to the funnel where they can purchase the product the affiliate marketers were promoting.
To learn more about bridge funnels offered in Click Funnels, click here.
Conclusion
Click Funnels is loved and used by many, from beginners to veteran affiliate marketers, they offer various services that make affiliate marketing easier. With their many benefits, it's no wonder many people opt for Click Funnels when generating sales funnels and other types of funnels for promoting their businesses.
It is an all-encompassing marketing platform intended to aid entrepreneurs and digital marketers; they give these individuals full control over every single stage of their customer's purchasing journey.
We hope this guide helped you in answering your question on How to Use Click Funnels For Affiliate Marketing. Good luck on your journey!