Many people who own websites always aspire that their website will be able to be at the top of the google search engines. High quality back links help propel websites to the first page of Google.
However, the websites with spam backlinks are often penalized and their rankings lowered. By being able to stop the negative backlinks your website your website will rank higher. Below are tips on how to stop the harmful spam backlinks from affecting the ranking of your website.
Delete the page concerned with the spam links
If the spam-links are mainly aimed at a deep page of your site. You can decide to delete the page victim of this bad link and recreate it under a new URL.
The downside is that you will have to rework the SEO of said page even if a 301 redirect can be considered if the penalty is not too severe.
Be patient
In some cases, waiting is the best way to get rid of your poor inbound link issue. Take for example an SQL attack on dozens of sites / forums whose purpose is to point thousands of spam links to your site.
In most cases, these spammy links will be automatically removed by webmasters and Google will be able to detect an anomaly in this manipulation and dismiss it in the process.
If these spammy links are clearly beyond your control, it is likely that Google will fix the problem on its own.
If the problem is not too serious and the penalty has been applied by Google's algorithm, a small percentage of bad inbound links will disappear from search engine indexes and tip the scales in your favor.
Set up quality net linking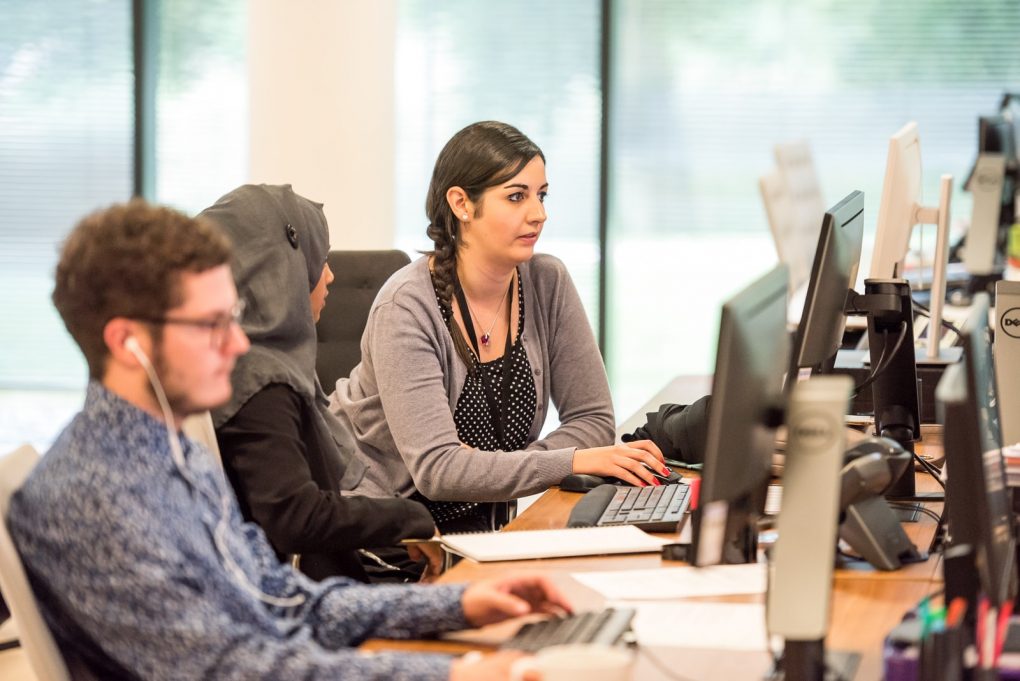 Instead of waiting ages for Google to clean up for you and throw bad inbound links out of its index, you can take the lead and build some really good backlinks to offset the effects of bad links.
By quality link, I mean backlinks from pages of the same theme on sites with strong authority. This operation is valid in cases where your site is not yet visibly affected by an automatic sanction from Google.
The downside to this method is that building quality links takes time and not everyone can afford to invest the time and money in building a high-end link building.
Ask for help from google to stop the spam links
If you no longer see how to stop the very low-quality links that point to your site, or you don't see your positioning improving despite your good deeds, send a site review request through Google's Webmaster Tools. Here's how to do it:
1 – Connect to the Google Search Console service.
2 – Add the site concerned to your account and validate it by one of the means proposed.
3 – Then access the re-examination request address and choose your site from the drop-down list.
4 – Fill in the information block to present your arguments.
If Google believes that your request is legitimate, it will fall into the hands of a Google employee who will hover over and examine your re-examination request.
Move
If all of your attempts to stop or counter the effect of your poor-quality links have failed, then it may be time to consider moving your website to a new domain name.
It is possible that this operation will mitigate the effect of your best backlinks but if you have arrived at this point, unfortunately you will have no choice.
This technique is especially suitable if your shoddy links are starting to date. If you've decided to stop using this link building method (or if you're doing a lot less of it than before), a 301 redirect will likely bypass your site's penalty and make it reappear in Google search results.
Be careful not to replay with fire because if Google notices you once again, your site will fall back into the abyss of the SERPs and all your efforts of stopping the spam links will be wasted.
In conclusion
There are many methods to counter and stop the effects of a very poor-quality inbound link. Don't expect to fix the problem immediately, all of these options will take time and investment on your part.