There are many stories floating around concerning how people make fast and easy money with their cars, for instance, through advertising, and you might think that's all well and good, but it's not as easy as they say it is. Well, guess what? It really is that easy. Okay, so now you're asking, "How can I make money with my car?"
Here are some tips for you that will tell you exactly what to do.
Deliver Food
This is one job that will put money in your pocket and fast! Not just through your regular paycheck, but in tips too. So, you want to know why this job is so highly recommended. Okay, here goes.
. It's easy to start — all you have to have is a car, car insurance, a smartphone, and be 18 years old or older.
. It's flexible — all food delivery jobs provide a flexible schedule. Translation — you will decide how many and which hours you'll be working.
. The pay is great — your earnings are going to vary depending on which app is being used, and there are a number of food delivery apps on the market. However, essentially you should make around $60 per day, and that's not counting the tips!
Rent a Car
Own a car that you seldom use or perhaps don't use at all, then renting it out may be a good way to answer your question, "How can I make money with my car?" In fact, the act of renting out your car is one of the best known methods to add a healthy sum to your wallet. You just have to list it one of the many car renting apps, state when it will be available and then rake in the cash. It's possible to make as much as $1,000 per month.
Now, in regards to safety, if you utilize a car renting app like Turo, you'll be renting your car to verified travellers only, and you'd have $1 million in liability coverage.
Advertising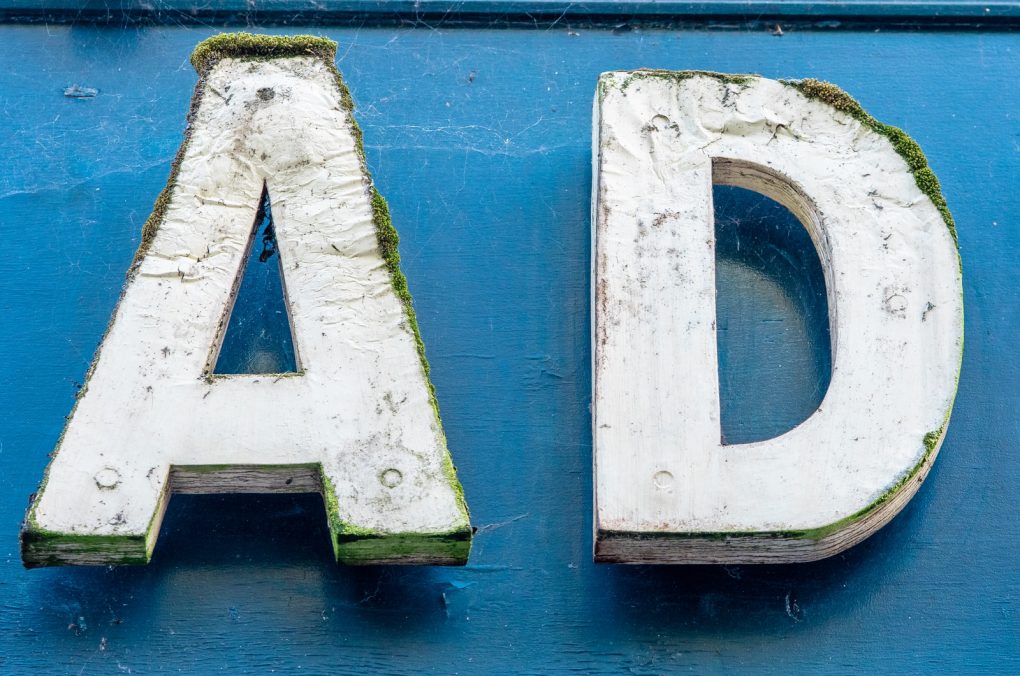 Want to make money driving, but don't want to drive a cab? This is the ideal job for you. Use Wrapify and you can get your car literally wrapped with an advertisement, then get paid for driving it around. If you want to join up with Wrapify, you need to be at least 21 and have a car no older than 2008 that is in good condition.
You will get paid for the miles you drive and the time you spend behind the wheel, but exactly how much you earn will depend on things such as in which areas and at which times you were driving, how much of your car is covered, etc. Usually, the norm you earn is around $75 per week.
Now these are just a few tips. There are many more ways to make money with your car. How successful you'll be is really up to you. How much time and energy you plan to devote to your endeavor.