Backlinks are the bread-and-butter of all the traffic increase methods. While their implementation is fairly straightforward even for beginners, finding the ways to implement them can prove to be a challenge. The following seven tricks and utilities will give you an upper hand and help you build successful link references in no time.
Competition Analysis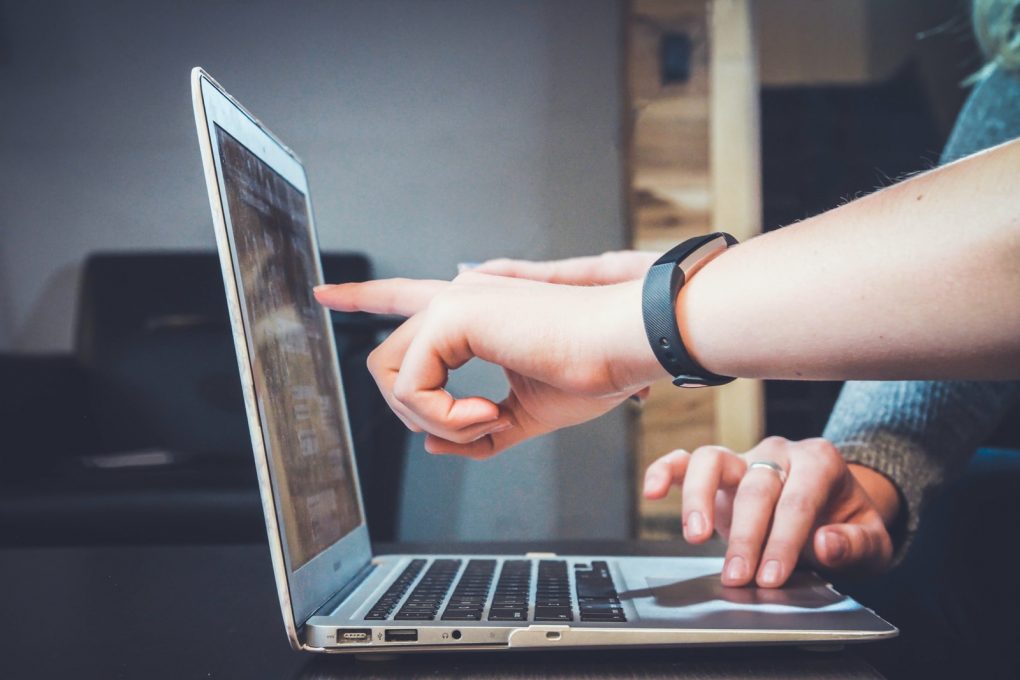 In a potentially vast sea of other similar websites, you'll have to find a way to make yours stand out. In order to see who you're up against, first you']l have to identify some of the most popular keywords related to your niche. Put yourself in the shoes of the audience that your content is targeting and start by searching for the first terms that come to your mind. Analyze as much of the top websites returned by Google as possible, while paying special attention to their placement of the related keywords and to the other potential websites that they're referring to. This should be the foundation of your own system which you'll improve over time.
Origin Website Analysis
Tools such as Ahrefs and Monitor Backlinks specialize in giving you a detailed insight into some of the underlying, crucial elements of both your and your competitors' websites. For example, Ahrefs holds an index of over 54 billion web pages, which are crawled every 15 minutes in order to pull live information and update the database. By simply searching for a specific link, you're able to see the list of all webpages that hold some kind of reference to it. This information is presented alongside the precise amount of traffic that the reference managed to bring in, as well as the URL of the anchor link. Overall, it's an irreplaceable tool with a lot of use cases.
Finding Competitors' Social Media
A large social media following could be one of the main reasons for the success of your competitors. Trying to find each profile manually, however, takes a lot of time that you can use for improving your own website. Automating this process is the way to go – and that's exactly what Spokeo can help you with. By getting an e-mail or a phone number from the contact page of the opposing website, you're able to run an email search and a reverse phone lookup, respectively. Spokeo filters through billions of records on over 120 social media networks in a matter of seconds, and returns only the most accurate results. After getting the links to the profiles, you'll be able to see exactly how your competitor manages to successfully incorporate and advertise its website to the audience.
Broken Link Building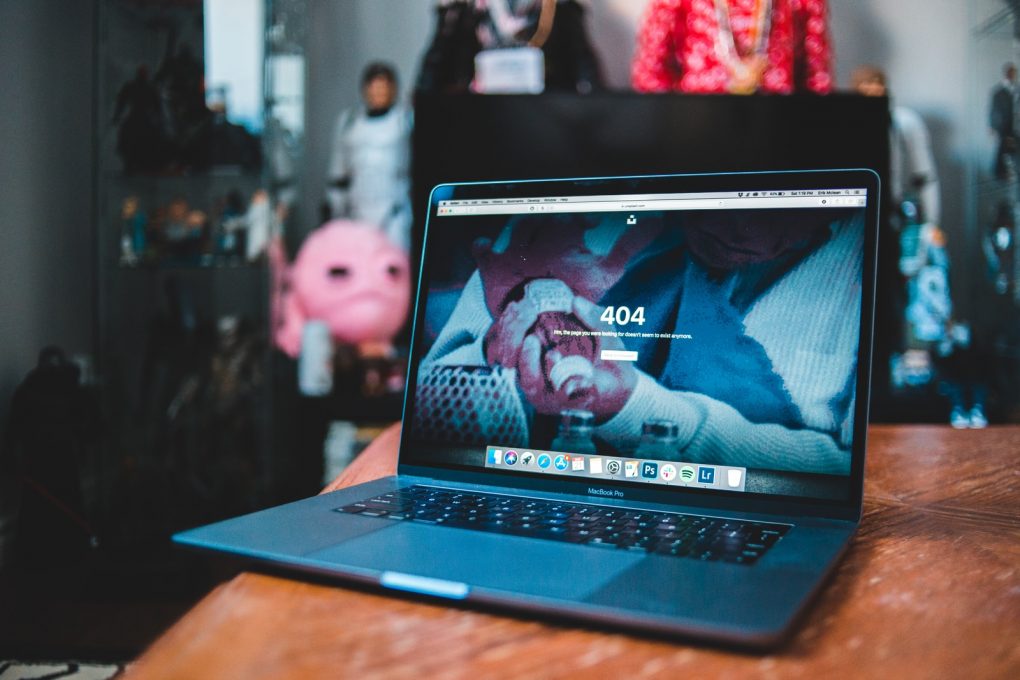 On the contrary side of the live, working backlinks are those that refer to websites which don't exist anymore. Broken link building refers to finding these broken links in your blog's niche and sending an outreach e-mail to that article's publisher. The e-mail serves to inform the author that the link is broken, and contains a replacement one which should lead to the relevant content on your website. This method is one of the most successful ones simply because you don't try to push your content – you merely offer assistance. Still, you're not guaranteed to be accepted every time, but you should always strive to be as friendly and assistive as possible to increase your chances.
Guest Posts
While they might seem counterproductive at first, guest posts are meant to entice and attract audience from other more popular websites. By writing good content for someone else's blog, you build up your network of acquaintances, your social media influence and the amount of new readers. Of course, each guest post always has an included link to your website either at the beginning or at the end of the article. This has a huge influence on your ranking in the Google's search engine, which can significantly build up if you write guest posts for multiple different websites.
Crowd Marketing
Social media influencers are among the people with the widest audience reach. Crowd marketing technique implies connecting with one whose followers largely belong to your target market in order to act as a mediator. In many cases, you'll have to pay a certain fee since it's a form of advertisement, especially if it's a person with a large amount of followers. For this reason, you'll want to make sure that the content is as engaging as possible to get the best return on the invested money.
Links in Social Media Profiles
If you're on a budget, this is a free alternative to the previous approach. In order to actually attract some clicks, the posts on which you'll add the links have to be relevant to the overall theme. This also means that you'll have to put in double the effort if you want to see noticeable difference. For example, if you're placing links on Instagram posts, a compelling image to go along with it is surely going to be more attractive than just a blank screen with text. Even though it's a lot of work, it can significantly pay off in the long run.