There is a lot of buzz about Affiliate Lab from Matt Diggity. I decided to check it out. So, without further ado, let's dive into this Affiliate Lab review. Let me help you to decide whether this course is right for you or not.
What Affiliate Lab is About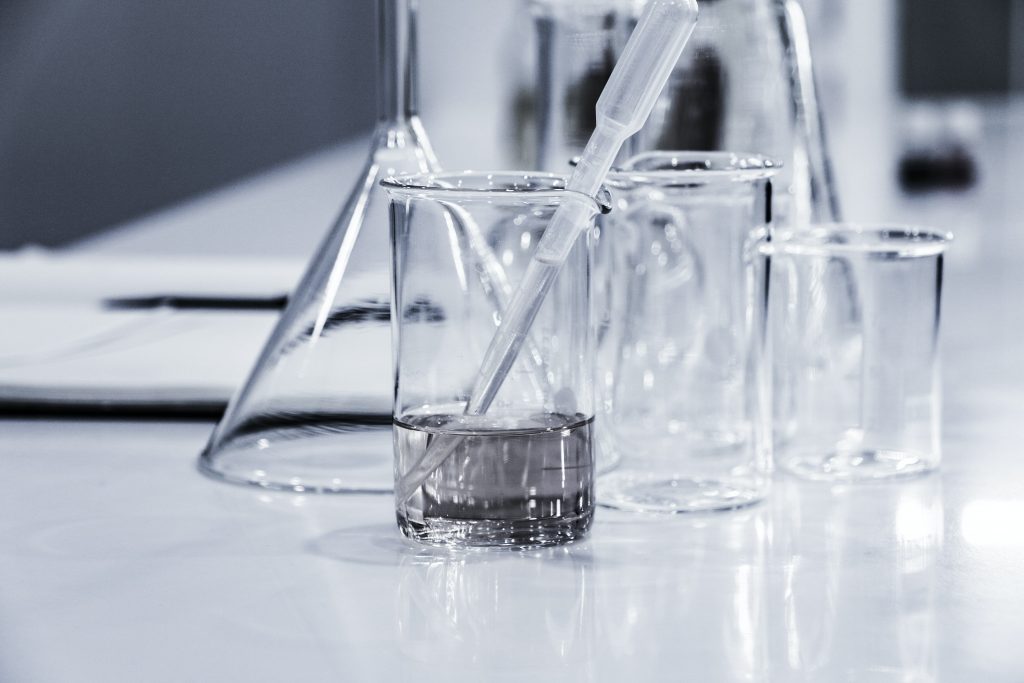 Affiliate Lab is a course from Matt Diggity. For those who haven't heard of Matt before, we won't blame you. He is a prominent online marketer, but not to the extent of others. Right now, he is a tough fella to track any sort of information down about. However, I do know that he has been successful in the affiliate marketing and site flipping arena for a while, and I now that this is where the bulk of his income comes from. So, I trust him to create a quality course.
Affiliate Lab is a course designed for those who want to make profitable affiliate websites and flip them as fast as possible. This means that you are going to be doing the bulk of the work to build up the website, but you will be palming it off to somebody else, who will wrap the site up and generate the long term profit. The idea is that when you flip websites, you make a lot more money in the short term. I won't lie to you either. This is an incredibly profitable business model when done right.
Affiliate Lab will have you choosing your niche, creating content, driving traffic to the site, and then ultimately selling it. While you could probably build up long-term affiliate sites here, I wouldn't recommend it. This is a course 100% dedicated to flipping. Of course, this means that you are going to need to be working exceedingly hard on your business to be pumping out new sites all the time. However, don't worry. You are going to have your handheld every single step of the way.
Affiliate Lab also includes a few bonuses. Obviously, most of these bonuses are going to be aimed at flipping This includes a cool little section put together by Empire Flippers. Of course, you will also have access to a Mastermind group to discuss your projects and seek assistance. The help you can get is pretty hit and miss, but at least you have a wealth of information to crawl through here.
The course is neatly organized. While you can easily jump from section to section to try and fill up any gaps that you may have in your knowledge, I feel the best way to approach Affiliate Lab is to simply go through the course in order. It has been structured in such a way that you can do this. Although, do bear in mind that due to the way in which you are driving traffic to your site, it isn't going to be the quickest process in the world. Even when you have managed to nail the process.
What You Learn with Affiliate Lab
Honestly? Pretty much everything you need to know about getting a website up and running., There are over 150 videos available in Affiliate Lab, so it is tough for me to run you through all of them. I can give you a highlight, though.
You will essentially be going through the process of creating a website from scratch. The process is pretty much the same. So, once you have built your initial website, you will go through everything again. Eventually, it is going to become second nature to you. Although, as I said before, this is a course that will be slow to work (do not expect to make cash for weeks or months) due to the way in which the process works. Although, I can't really complain that much about it. This is a sustainable method that is likely to always work.
You will start off by learning the basics of creating a website. This includes choosing the niche you want to work in, choosing a domain name for your site, hosting it, etc. You will then expand your knowledge by creating the website using certain themes (you can really use any theme you want here, but for commission purposes, Affiliate Lab recommends Thrive Themes)
Once the basics of your website are in place, you will then learn how to create the content for your website. Honestly, Affiliate Lab boasts one of the best sections I have ever seen on content creation. It stresses how important it is, because that is what is going to deliver you longterm results, and that is what you will be selling your website based u
Traffic generation is all done through search engine optimization. This is where the process slows down a little bit. However, to flip your site, you do need to have organic traffic rolling in from the search engines. If you do not, then the method won't work. People will only purchase websites that have traffic rolling in for free. This is actually a fantastic guide to SEO. While it doesn't cover everything about SEO, it teaches you just enough that you can get some decent traffic rolling in.
The last steps are all about selling your website i.e. when to sell it. How much to sell it for. That sort of thing. Decent amount of content here.
Pros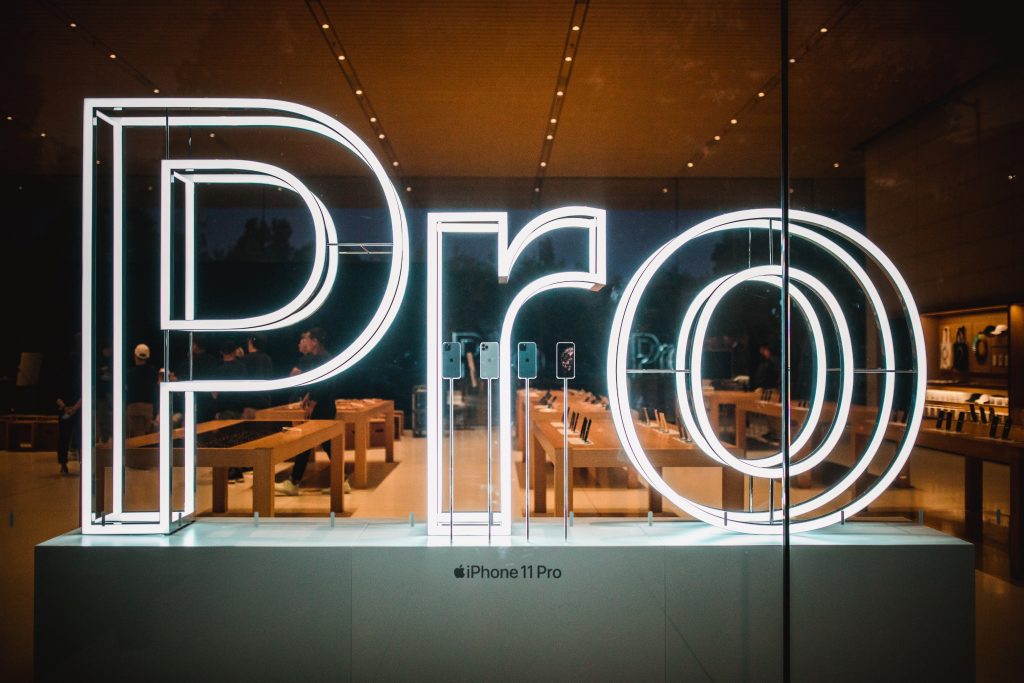 Regularly updated
Hours of content
Teaches you traffic building techniques other courses do not
Easy to follow
Proven techniques
Cons
The course can be expensive
You are not entitled to a refund on the course
Conclusion
If you are looking for a quality course that can teach you the absolute basics of affiliate marketing and flipping sites, then Affiliate Lab does bring a lot to the table. It is just a shame that it is such an expensive course, otherwise, I would 100% recommend Affiliate Lab. Right now, I would only recommend if you have a bit of cash kicking about…mostly because if you do sign up the course, that is it. You aren't getting a refund.