You probably know that affiliate marketing is an extremely lucrative way to make money from home. Indeed, it gives you absolute independence, frees you from most of the limitations of a traditional workplace and gives a nice, potentially long-lasting passive income. Now, you want to learn the ins and outs of affiliate marketing, and you're looking for guidance, an authoritative method to walk you through the hoops, which there are plenty in affiliate marketing. Frankly speaking, there is no shortage of affiliate marketing courses and packages. You can always see various affiliate marketing courses touted here and there.
The problem is, most of these courses are simply bad. You can read about many affiliate marketing courses online that are supposed to help you and even guarantee that you'll become rich, but so many of them are not up to the mark. Often filled with junk and useless info, they will make you lose money rather than make money. Most are plain garbage not even worthy of your attention. But wait, let's actually see what options we have there. Below are four famous courses that are actually NOT worth your money and that you should avoid.
1k A DTrackay Fast
This one is actually a high ticket affiliate marketing course, as evident from its price. You might think that an expensive course guarantees better results, but this is NOT always the case. And this is definitely not the case with 1K A Day Fast Track. The package is incredibly overpriced for what you get. Worst of all, the main promise of the course is clearly deceptive. No, it's won't help you make '1k a day'. The info provided in the course is simply insufficient, it describes a single, very specific and rudimentary strategy that does not even work today (at least in terms of profit). Even though you might find a few useful templates and snippets of info, they're NOT worth the sum you're supposed to pay for the whole course (about $1,000). The same amount of money can be spent on something better and much more comprehensive. In other words, don't fall for the hype.
12 Minute Affiliate
This little course is supposed to give you a 'plug-and-play' profit system, at least so it claims. Of course, the promises sound very neat and nice: multiple streams of income, fast and easy set-up, quick results, daily profits. Nice things to have. The sad truth is, none of that will come true. Nothing, nada. The information provided in 12 Minute Affiliate is incredibly shallow. It's not even a complete, worked-out strategy, it's just a collection of vague hints and tips. An advanced affiliate marketing course is not supposed to teach you how to daydream and fantasize, it's supposed to give you tangible knowledge and real skills.
ODi Productions Affiliate Marketing Course
The ODi course claims that it can teach you everything. As it often happens, it can (and most likely will) teach you nothing. There is one major problem that the ODi Productions Affiliate Marketing course suffers from: it is extremely, ubiquitously generic and salesy – to the point that makes it useless. The author relies on a massive amount of abstract, generic, salesy and deceptive language combined with low-effort copycat advice, which is not how real practical knowledge looks like.
Franklin Hatchett Affiliate Marketing Course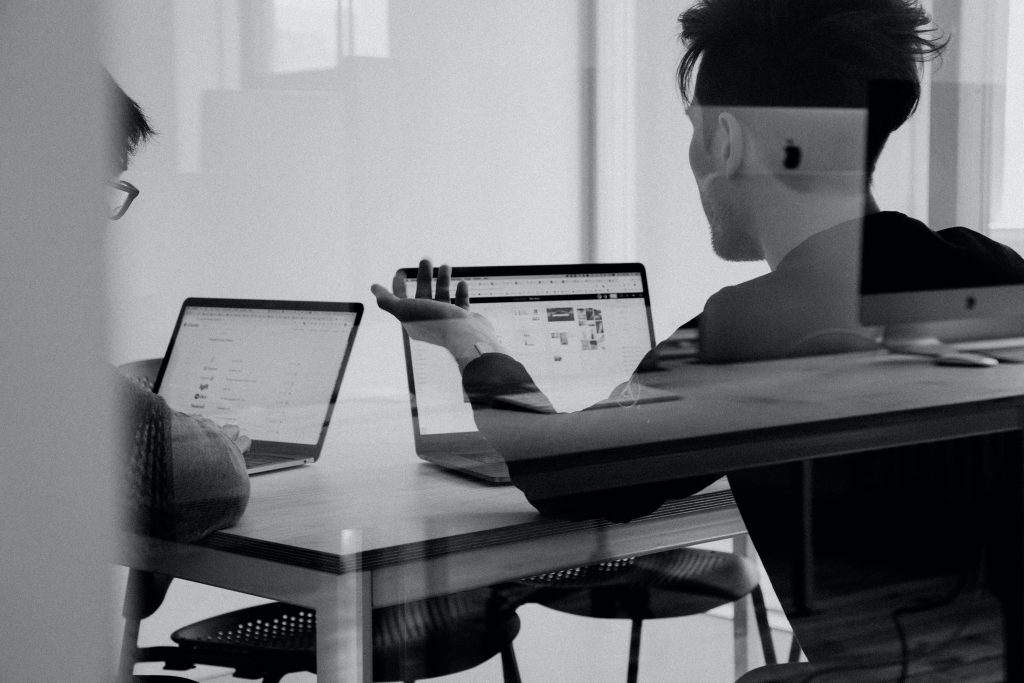 Unfortunately, Franklin Hatchett's system is mostly a rehash of several old methods that have already lost their effectiveness by now. It hardly includes anything new, modern and up-to-date. His generic and largely outdated tips will likely not get you too far – unless, of course, you pick a course with more coverage and expertise. Is it worth the money? Well, no, you will more success somewhere else.
What To Do?
The logical question is, what's the answer? Who can teach me the real knowledge and, most importantly, wisdom to succeed in affiliate marketing? One man named John Crestani has cracked the secret a long time ago. He is not only an example of a successful man, he is a brilliant guru in the true sense of this word: wise, understanding and willing to share. If you skip his Super Affiliate System, you'll miss out a lot.
What Makes Super Affiliate System So Special?
Let's be honest: most affiliate courses simply cannot compete with Super Affiliate System. They're lacking in structure, content, knowledge and real, practical (and working!) tips.
Here's what exactly makes Super Affiliate System better than the rest:
A comfortable, professionally designed 6-week learning curve
Massive focus on preselling: warm the visitor up!
Broad selection of traffic generation methods to give you skills and ideas
Let's get real: there's no fast and easy method. The fact that Super Affiliate System teaches you over the course of 6 weeks is a major advantage that you won't find elsewhere. And the real affiliate skills that you'll acquire are better than what you'll get from any CPA affiliate marketing course.
John Crestani has a truly MASSIVE emphasis on preselling. Do you know why most affiliates fail? Because they don't know how to presell. Most internet visitors are simply not ready to buy from you. You have to warm them up in advance. That's why Super Affiliate System is a really superior package. It is well worth its price, and you'll get PLENTY of info over the 6 weeks (which you can always get back to, by the way).
ClickBank Affiliate Marketing Course (ClickBank University)
ClickBank has long been the leading affiliate program for digital products like courses and guides. Without a doubt, you've probably heard of it because whenever you talk about affiliate marketing, you always mention ClickBank. Now that Clickbank has its own affiliate marketing course – ClickBank University, things got even better. You see, so many courses and guides claim to teach you how to master ClickBank. But there's no better way to master ClickBank than from ClickBank itself. They simply know the most. That's why ClickBank University is so great: it is one of the few legitimate and professional courses out there.